1der's done so many projects on Beastie, and over the years, he's contributed tremendous knowledge (through thousands of posts) on the Sportsmobile Forum.
In this blog, he will do specific tutorials and show you what he's done on some of our projects.
We would be honored if you wanted to read more. Please either visit this page periodically, send an email to check in, or sign up for our newsletter so you are notified when new posts are written.
Thank you for your patience and interest!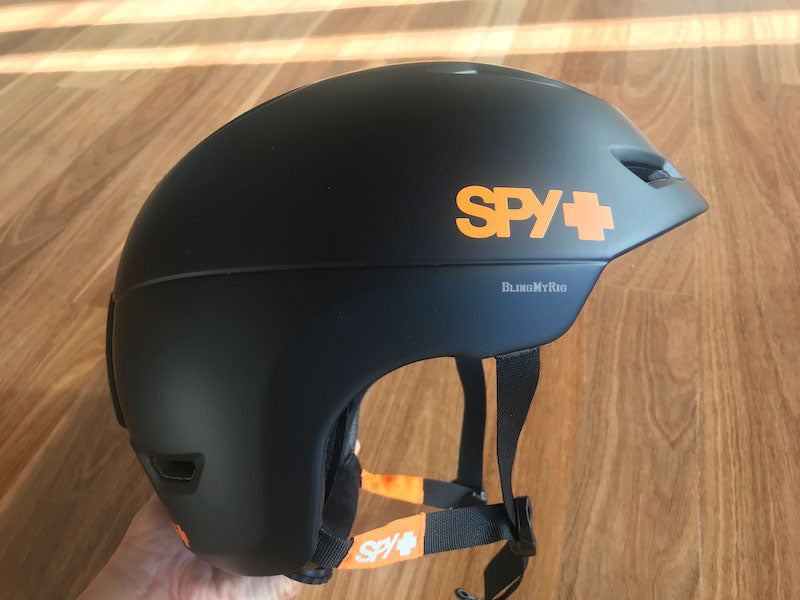 Removing Spy Ski Helmet Ear Pads
January 21, 2021
View full article →
Tutorials Coming Soon!
March 12, 2021
View full article →